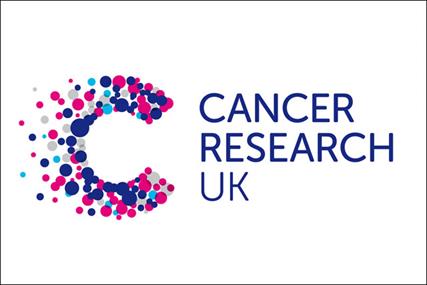 We'll be raising money for Cancer Research UK as we cycle down the USA's Pacific Coast Highway.
Although our journey is a personal challenge driven by wanderlust, we are determined to try and help others by raising cash to fight cancer along the way.
Some people have been kind enough to sponsor us a penny for each of the 2,000 miles we plan to cycle which is very generous. However, we are grateful for any pounds, pennies, dollars or cents people can spare.
If you would like to help us raise money for Cancer Research UK by sponsoring our bike ride, please do visit www.justgiving.com/jamesandpierre. Alternatively, click on the Cancer Research UK logo on the right hand side of our blog.
Thanks
James and Pierre